Marilyn Miller
All of my Life I have been a creative of some sort or another; from singing to acting, from acting to Life Beyond the Lens. Singing brings me joy but Photography gives me Life. They say Beauty is in the Eye of the Beholder but beauty can be seen in all things. The saying is the eyes are the windows to the Soul and I couldn't agree more. My Gift of Capturing who you are is where I dwell when behind the lens. Let me capture your every day moments as well as your special moments.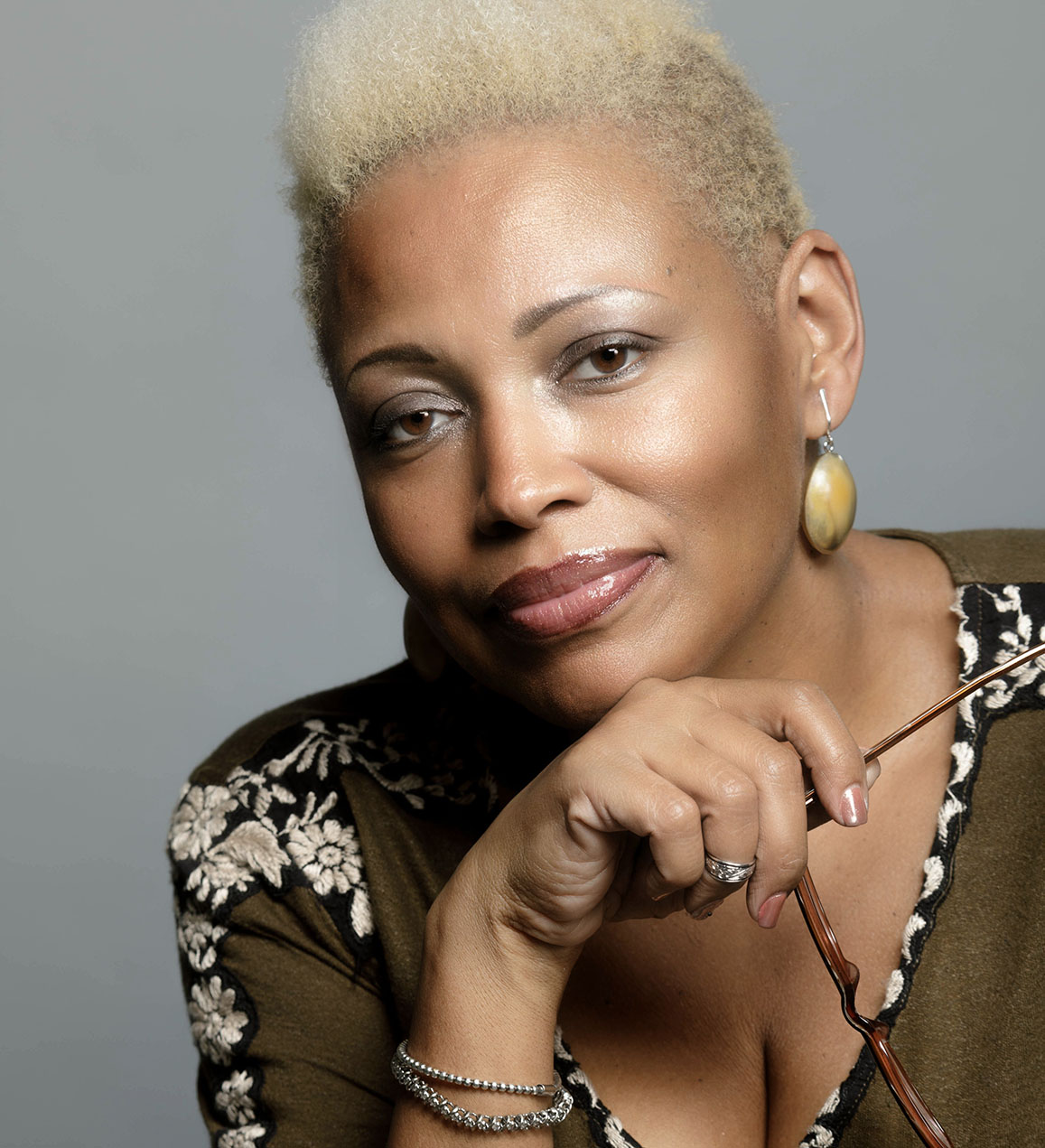 Contact Me


E-mail:

info@marilynlondonphotography.com
Follow Me
Let's stay connected! When I'm in your area shooting, I'll send you a note. When the Holiday Seasons are upon us, let's stay in touch.